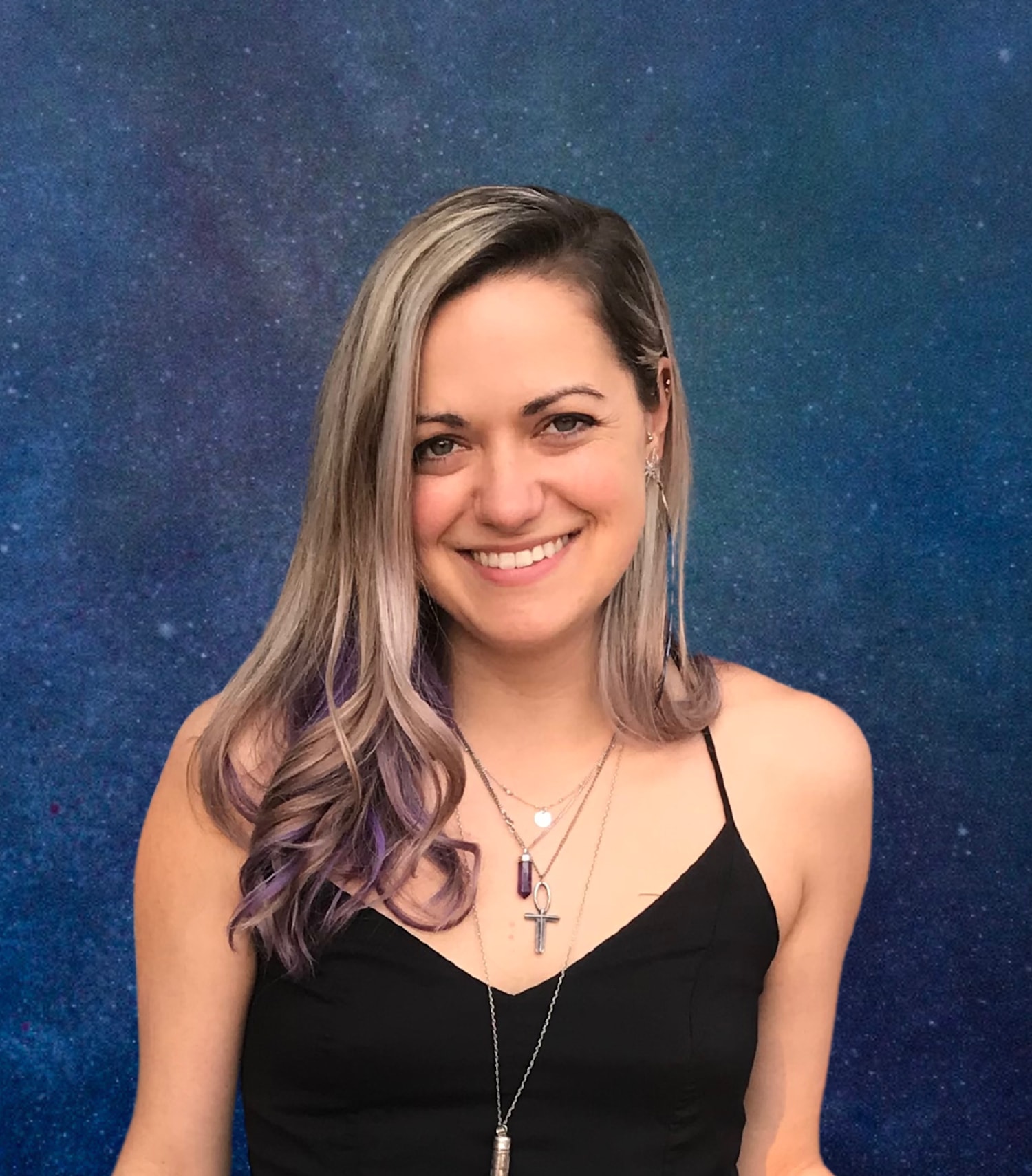 Annie Tull

multidisciplinary visual artist

Annie Tull is an American artist working at the intersection of land-based installation, sustainable textiles and oil painting. Her work considers themes of connection and belonging, especially as related to knowing oneself and the world around you. Through her integrated practice, Tull places the figurative mirror in the forest so that we might regain our sense of place in the greater web of life.
Her work has been exhibited at the Mangalam Center for Creative Inquiry in Berkeley, California, the Jules Maidoff Palazzo for the Visual Arts in Florence, Italy, and Annmarie Sculpture Garden in Solomons, Maryland. Notable collectors of her work have included Amazon Studios, Rivian Automotive, and the Koenig Private Foundation. Her work has been supported by several grants and residency fellowships including the Helene Wurlitzer Foundation in Taos, NM, where she is currently in residence.

Annie was named one of '20 Artists to Collect in 2020' by UK-based travel magazine DESTIG.
CV
Solo Exhibitions
2019 | Personal Cathedrals, Hôtel Biron, San Francisco, California
2018 | Intersections, The Mill, San Francisco, California
2017 | Spectrum: The Art of Emotion, Naming Gallery, Oakland, California
Selected Group Exhibitions
2023 | Connections, Taos Center for the Arts, Taos, New Mexico
2023 | Visions of Self, Metta Gallery, Oakhurst, California
2022 | Culture Night, ArtFarm Gallery, Newbridge, Galway, Ireland
2022 | At The Heart of It All, Annmarie Sculpture Garden & Arts Center, Solomons, Md.
2021 | Shine, Annmarie Sculpture Garden & Arts Center, Solomons, Maryland
2021 | Painterly, Las Laguna Art Gallery, Laguna Beach, California
2020 | An Overwhelming Experience: The Human-Earth Relationship, DAC Gallery, Miami Fl
2019 | The Hidden Heart of Freedom, Mangalam Research Center, Berkeley, California
2019 | Between Immensity and Eternity, Four Barrel Gallery, San Francisco, California
2019 | Toward The Light, Creative Framing Gallery, Oakland, California
2011 | thirty-one, SOMArts Cultural Center, San Francisco, California

Education
2014 | MFA Interior Architecture + Design, George Washington University, Washington, DC
2011 | BA Visual Arts, University of San Francisco, San Francisco, California

Residencies
2023 | The Helene Wurlitzer Foundation, Taos, New Mexico
2022 | ArtFarm Collective, Galway, Ireland
2022 | Annmarie Sculpture Garden & Arts Center, Solomons, Maryland

Teaching
2022 | Beginner Macramé, Annmarie Sculpture Garden & Arts Center, Solomons, MD
2022 | Indigo Shibori, Annmarie Sculpture Garden & Arts Center, Solomons, MD
2022 | Advanced Tassel Techniques, Annmarie Sculpture Garden & Arts Center, Solomons, MD
2022 | Dyeing with Foraged Botanicals, Annmarie Sculpture Garden & Arts Center, Solomons, MD

Notable Collections
2022 | Koenig Private Foundation, Solomons, Maryland
2021 | SoftBank Latin America Fund, Miami, Florida
2020 | Rivian Automotive, Irvine, California
2020 | AmazonStudios, Culver City, California
2017 | Symbio Robotics, Emeryville, California
2017 | Enlisted Design, Oakland, California

Articles / Reviews

2022 | Scott Power, How Rope Artist Annie Tull Discovered New Ways to Reinvent the Canvas, NotReal Art
2020 | Mike Walters, 20 Artists to Collect in 2020: Artist Interview, DESTIG Magazine
2019 | Alan Bamburger, Best of ArtLaunch 2019, Art Business

2017 | Amyra Soriano, Staff Pick: 'Spectrum: The Art of Emotion' at Naming Gallery, East Bay Express

2017 | Eleanor Gibson, Colourful Strings Weave through Renovated Offices of Californian Design Agency, Dezeen